MEDIA

From the opening sounds of nature at the start of the album you know that the name Portal is a fitting title for this release because the listener is transported into Rich's lush soundscapes of beats, rhythms and voices that are woven together in such a way as to envelop the listener allowing them to leave behind their day to day existence for awhile and enter completely into his world. I am not always a fan of sound effects in music when the mixes are heavy handed and not blended gently into the surrounding music because it seems like they were tossed in as a gimmick with no real relation to the rest of the sound environment. I am happy to say that Rich has done an expert job as he moves from track to track with nature sounds and other samples acting as pauses between tracks that allow the mind of the listener to prepare itself for the next step of the journey.

When first hearing "Portal" the first thing I thought of was Andreas Vollenweider's " Down to the Moon" album (which is a gapless) the difference is that Atomic Skunk flows from beginning to end so flawlessly. Atomic Skunk truly takes you to different lands, different universes in the span of a little over an hour. With this well crafted piece of music it is truly audio brought to life. What I love about this album is how the journey begins and as it proceeds to another time and place, it doesn't let you turn away, not for a second.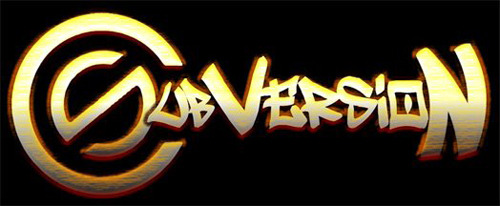 The use of field recordings layered with washes of drone recalls BJ Nilsen tranquilised of noise for noise's sake. Tied together by intelligence, slice through the blankets of reverb and you have a silhouette structurally derived from Eno's laboratory. But that's forgetting the inner integreties of Rich Brodsky, aka Atomic Skunk. As he transforms New Age's sullied perfume, reclaiming authenticity from a genre expressively blunted by over-exposure to default options, presets and ingredients, "Portal", the title piece, is goddamn spiffy, with bristling acoustic guitar frequencies exploiting the comatose billboard; painting a backdrop that doesn't impair itself with a fetish to linearity.